CONCEPT "4F"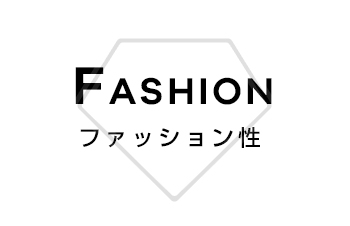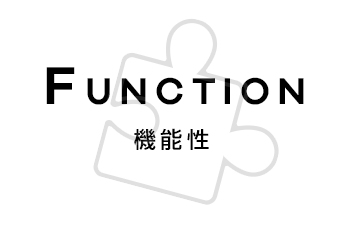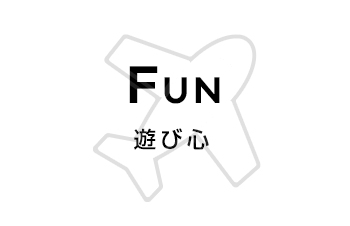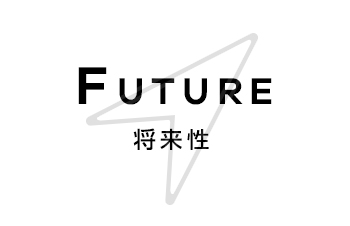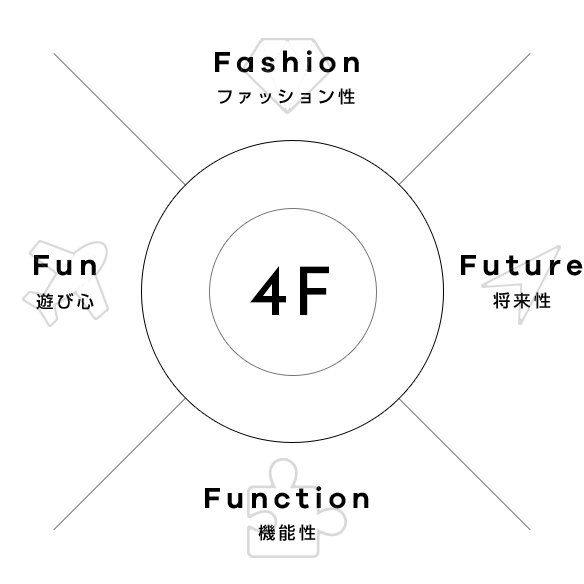 We have four theme, was to cherish the basic elements,
we are to expand the brand selection that commitment style can enjoy.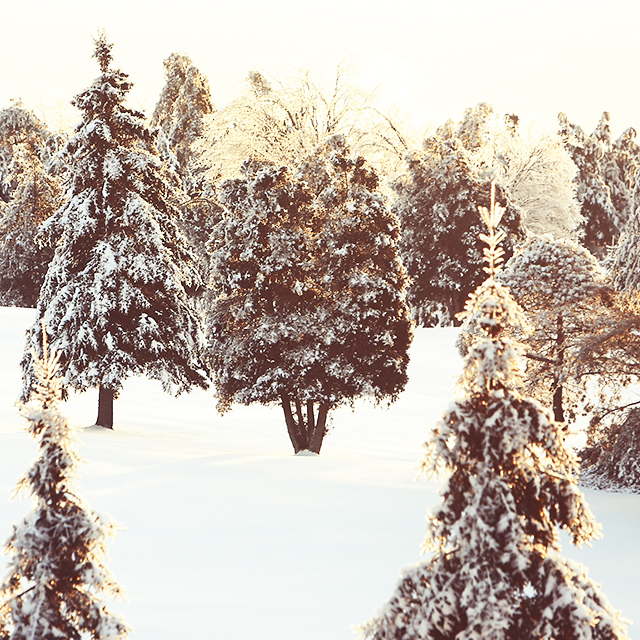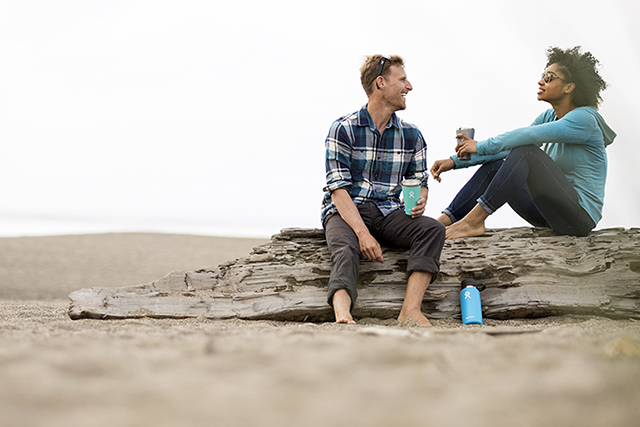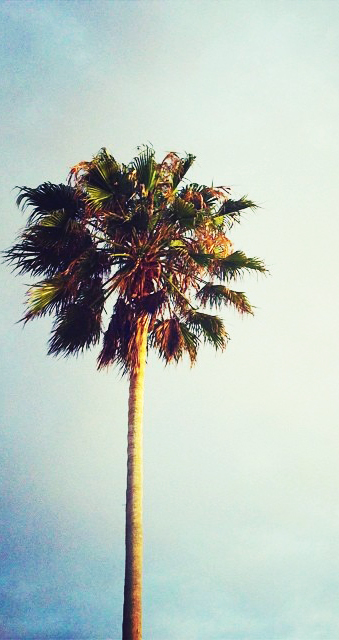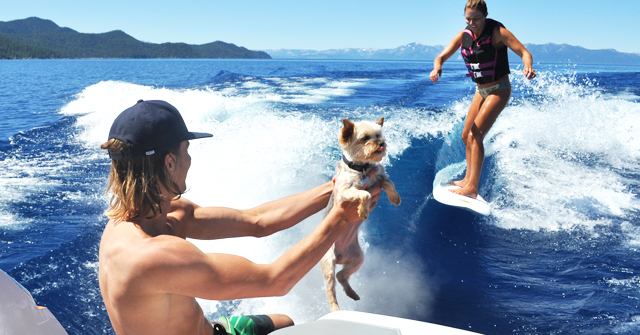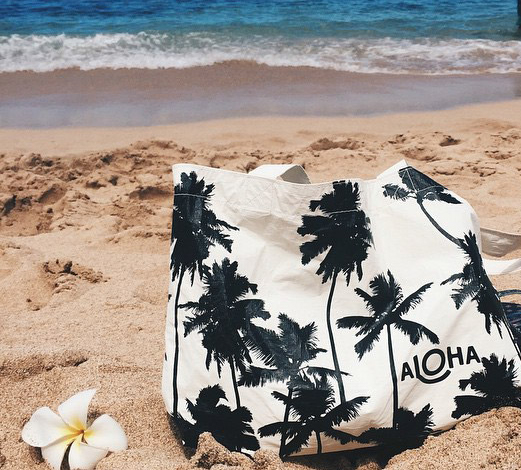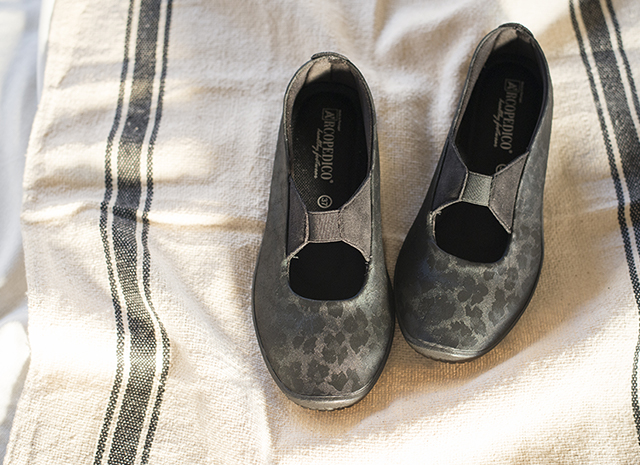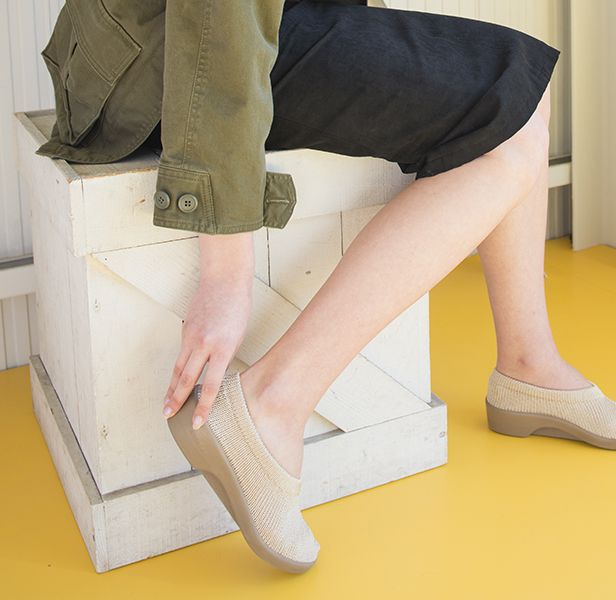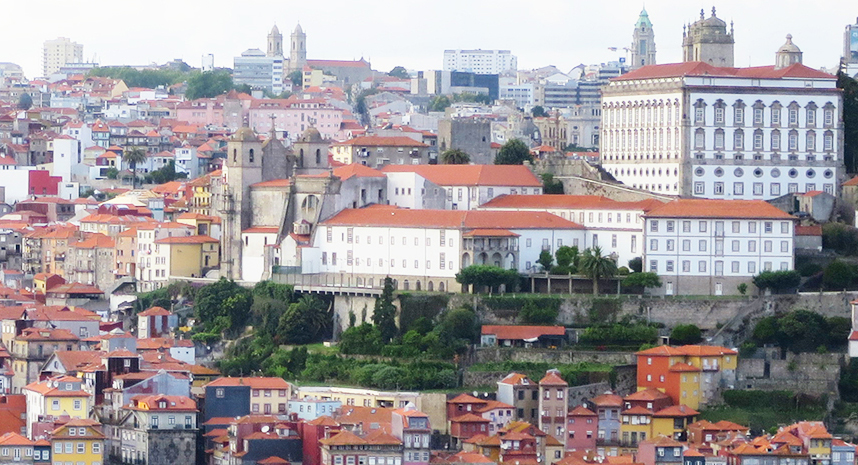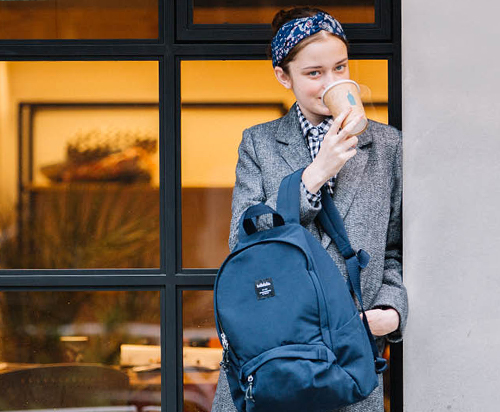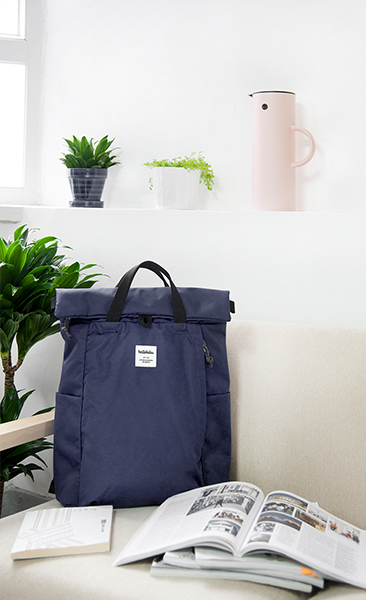 We distribute attractive and distinctive products that are found out and selected from
around the world among the Japanese market through domestic exhibitions.
We have a lot of negociations in order to match the foreign products with Japanese market,
and products which overcome a lot of dificulties can be launched.
Our mission is conveying each brand suppliers' mind to our customer,
and making as many people as possible smile.